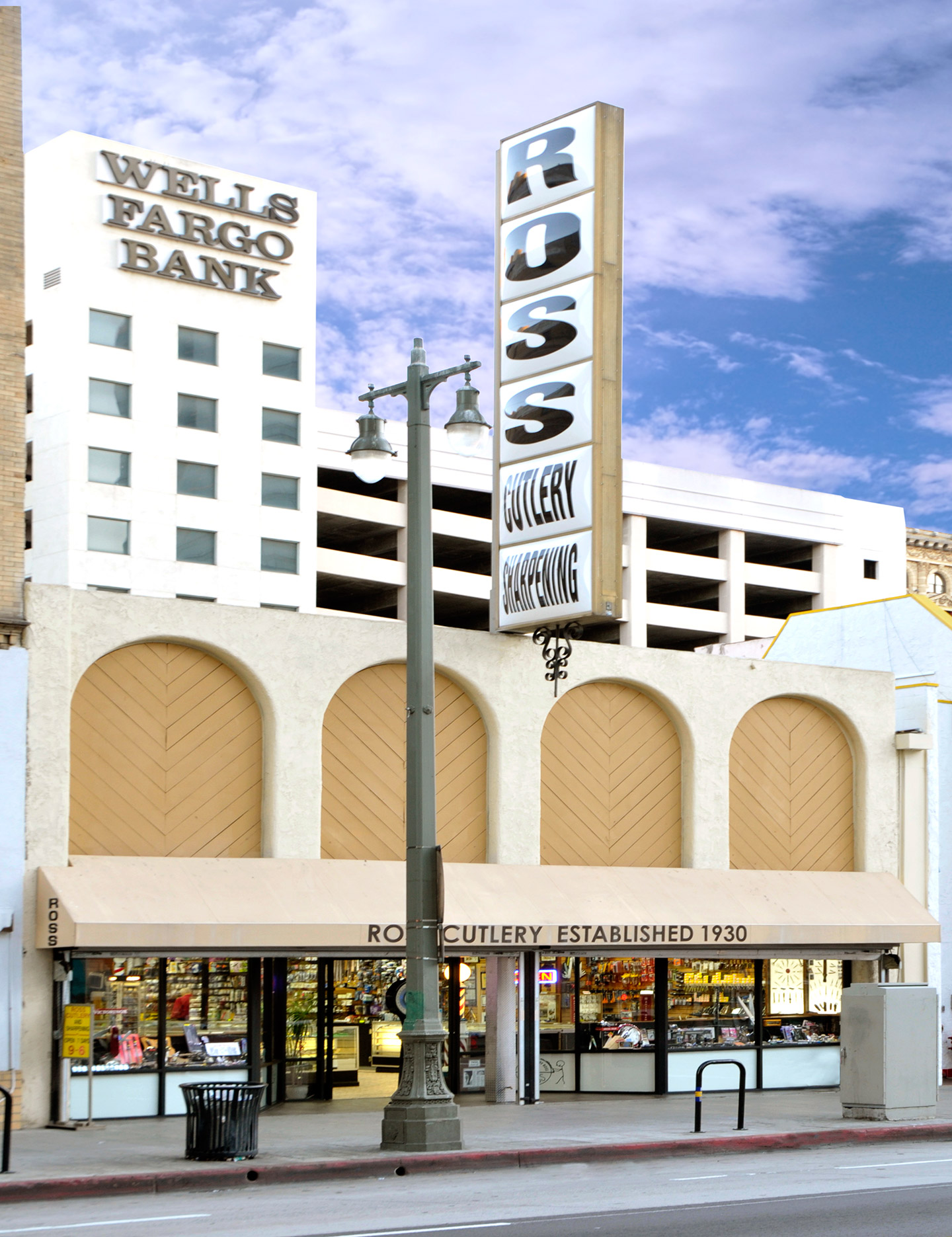 Ross Cutlery
324 S. Broadway
Los Angeles, CA  90013
Phone: 213-626-1897
Our friendly staff is available:
Monday – Saturday, 10am – 5pm.
Closed on Sunday.
Located in the heart of downtown Los Angeles, Ross Cutlery is the most complete cutlery store in the Western United States.  Founded in 1930, Ross Cutlery has been owned and operated by brothers Allen and Richard Wattenberg since 1962.  Originally located in the historic Bradbury Building, Ross Cutlery moved to a new location, location at 324 S. Broadway, just down the street, on March 19, 2012.
Our new store boasts over 3,500 square feet of fine merchandise, including kitchen knives, barbering scissors, clippers, shaving tools, pocket knives, and everything in between.

Ross Cutlery also offers the most comprehensive and complete sharpening service in the Los Angeles area.  Our craftsmen have over 100 years of combined sharpening experience.  Bring your knives, scissors, straight razors, clipper machines, or any other cutting tool to Ross and get it done right the first time.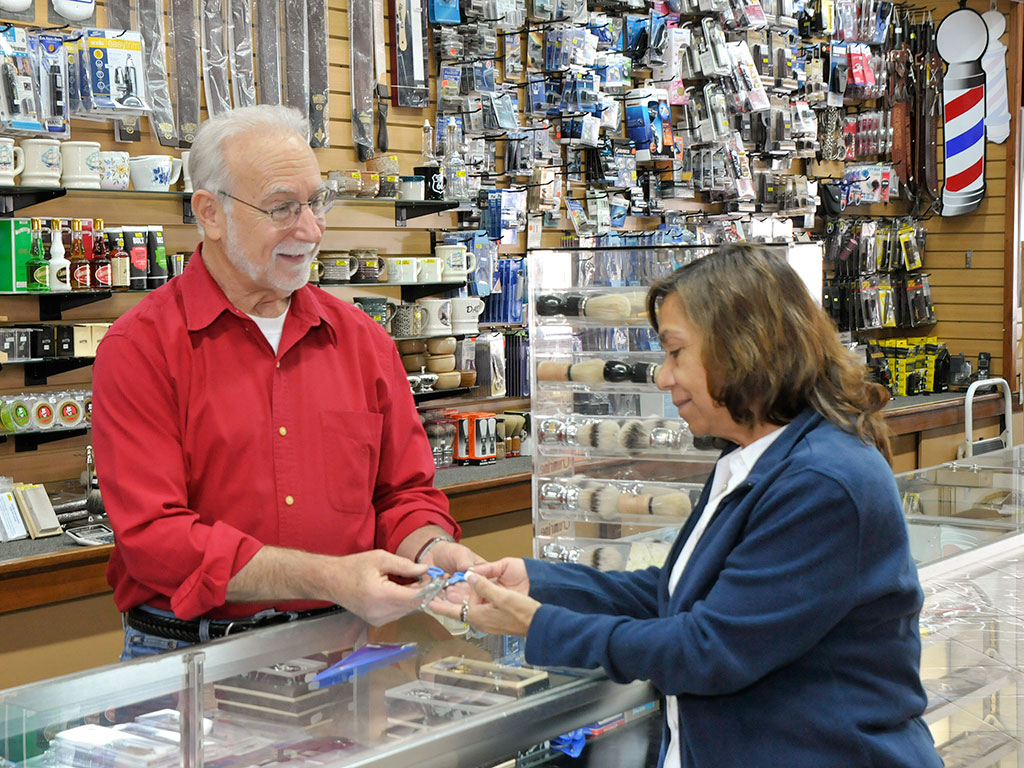 At Ross Cutlery, excellent customer service is our cornerstone.  Our friendly and knowledgeable  staff are available to provide every customer with the personal attention needed to choose the perfect product to suit their needs. We strive to ensure that you are entirely satisfied with your purchase, every visit, every time.
We invite you to visit our store to see our vast array of products firsthand, to meet our service professionals, and to discover all that Ross Cutlery has to offer.
We are confident that you will enjoy your visit to our store, and look forward to meeting you soon.
Voted "Best of L.A."
by Los Angeles Magazine 2004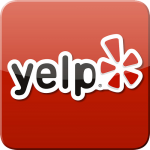 Check us out on Yelp!  Our fantastic customer service has earned us great reviews, and if you are happy with your experience at Ross Cutlery, you can share your experience too!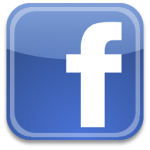 We're on Facebook, so come on over and Like our page!  Get the scoop on what's happening at Ross: sales, discounts, events, and so much more!
Take a virtual tour of our store!

(Quicktime required to view – Click and drag to look around)