Ross Cutlery
324 S. Broadway
Los Angeles, CA  90013
Phone: 213-626-1897
Our friendly staff is available:
Monday – Saturday, 10am – 5pm.
Closed on Sunday.
Parking
There is paid public parking available in 2 lots conveniently located within walking distance to the store.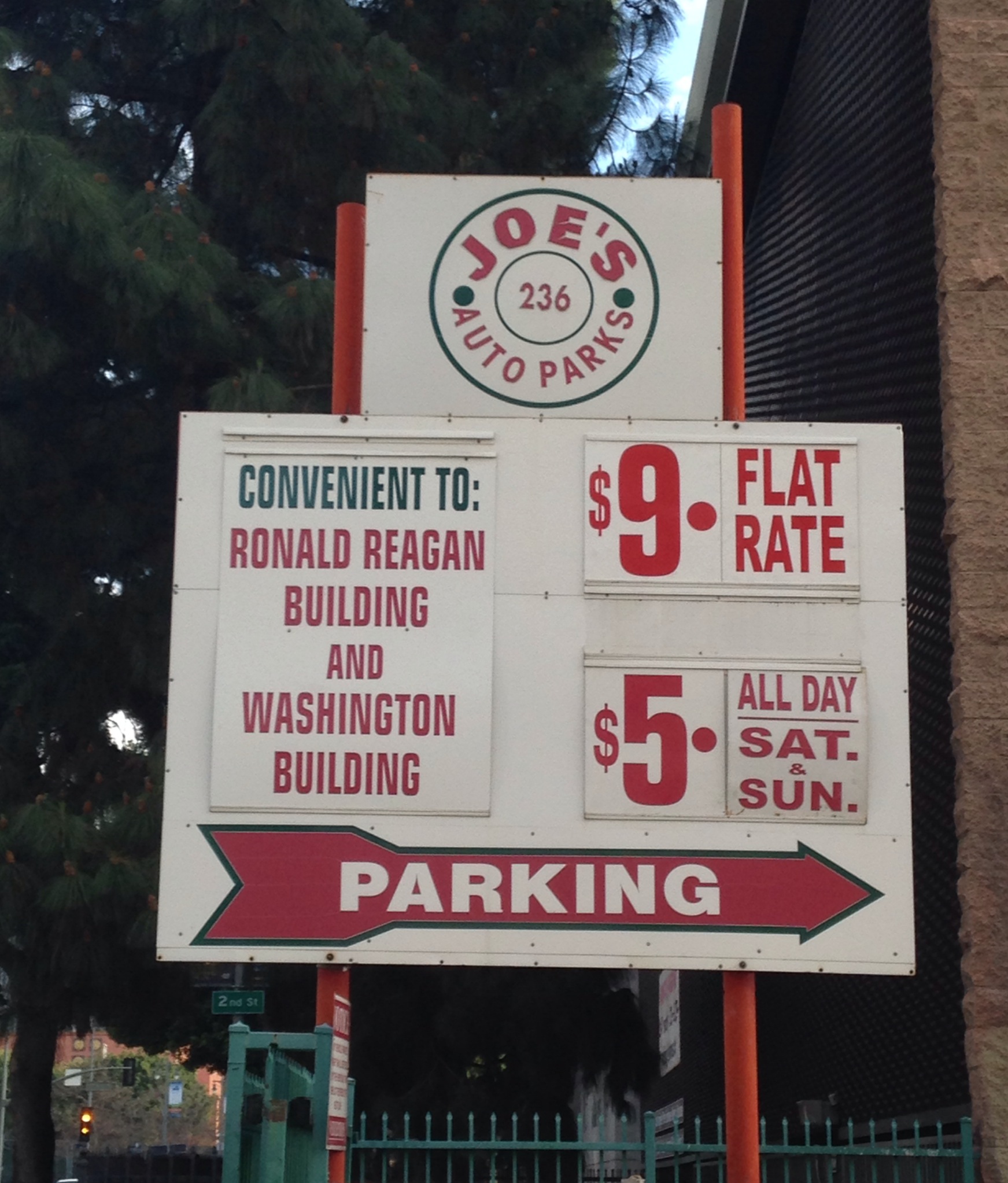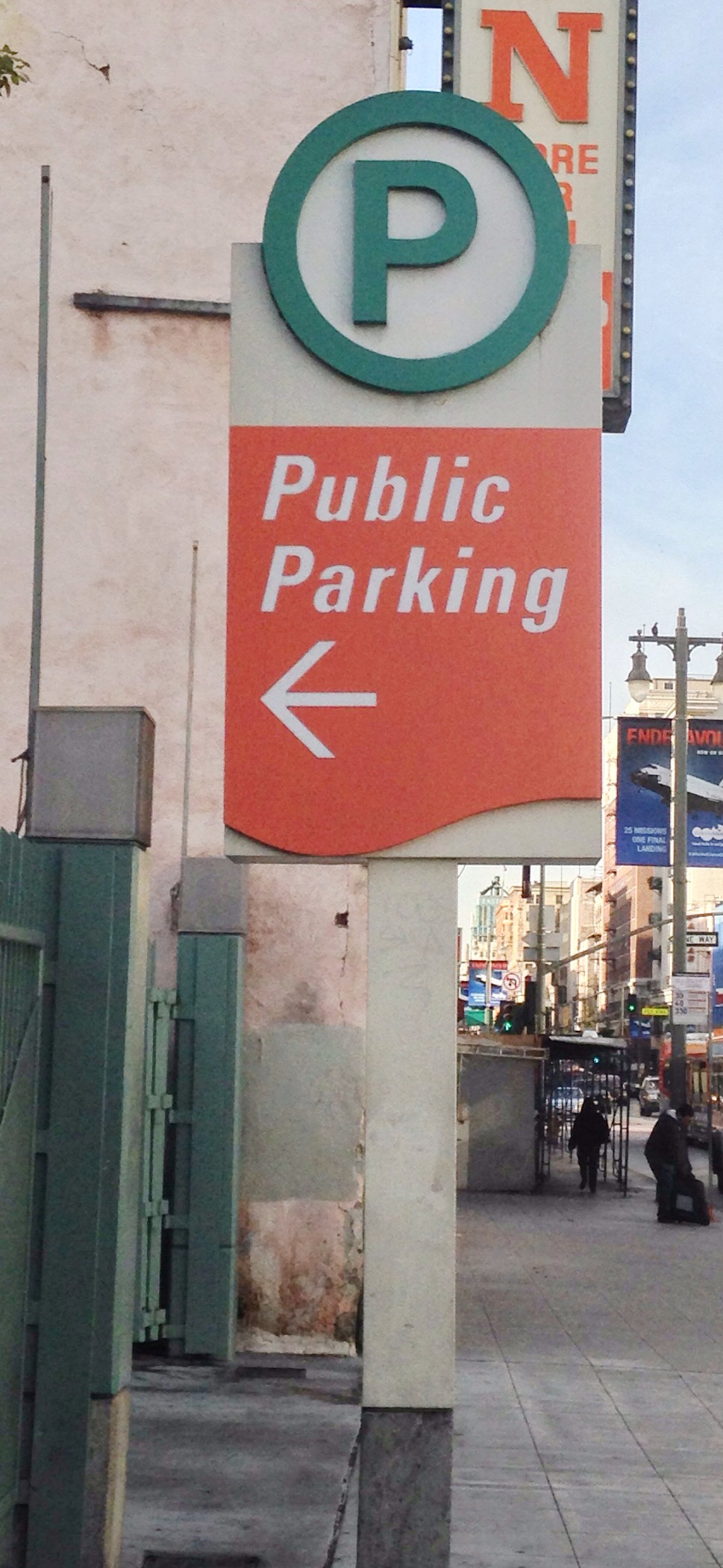 The Public Parking lot at 2nd & Broadway is outdoor parking.  There is no attendant, but you can feed money into the machine.  $9 for the day.
Joe's Auto Parks is located off 3rd & Broadway, near the store.  Also outdoor parking, with an attendant on duty.  $9 flat rate during the week, $5 on the weekends.